Management of your airline logistics worldwide
With IATA accreditation, our team is able to organize your shipments by plane to and from all international airports.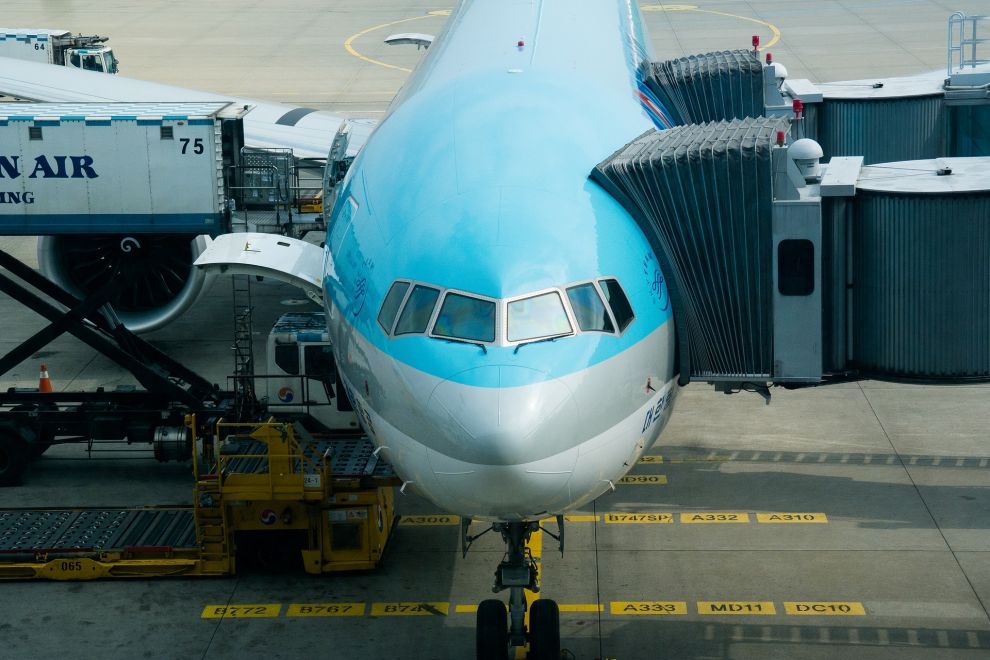 Thanks to our expertise in airline logistics, you are sure to benefit from secure shipments, as well as precise and quality follow-up. We can handle on your behalf all the administrative and customs formalities required for air transport : enough to ensure maximum peace of mind during the entire logistics procedure.
Air logistics for all types of goods
Each air cargo transport may concern all international airports, and all types of goods :
Industrial products
Bulky goods
Hazardous products (with suitable packaging)
Perishable goods
Products preserved in dry ice ...
Air transport guarantees you an express delivery of your goods all over the world. In order to get the best solution, please contact us.