Storage and warehousing of goods in transit
If you have goods in transit in the Port of Lorient, we can proceed with their bonded storage in our secure warehouses.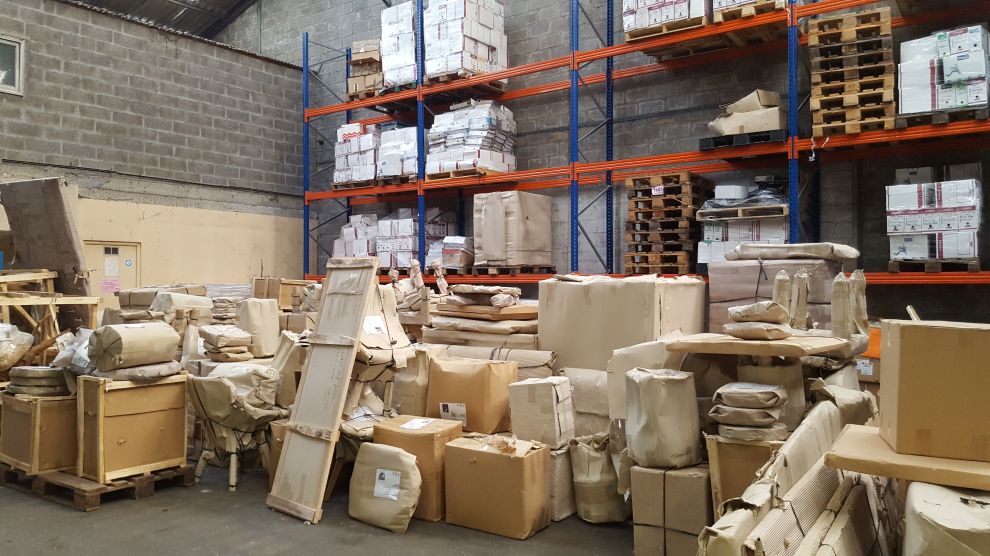 This service allows you to safely store your goods as they are, pending their assignment to another customs destination.
Covered warehouses for logistical storage
Our services may include, but are not limited to, packing, crating and bonded warehouse placement of your goods.
Please contact our Lorient team to submit your needs of storage / bonded storage.