Customs formalities management of your international transport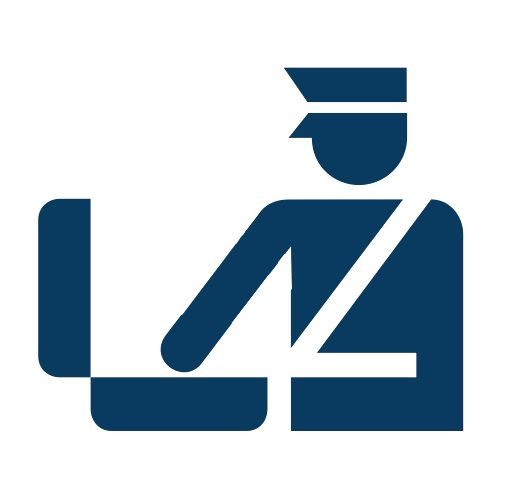 OMA holds the status of Authorized Economic Operator (AEO) "Customs Simplification / Security-Safety".
Our team of professional takes over the preparation of your Import and Export declarations, and community transit.
Our customs department advises you daily on :
Classification of the goods and the applicable regulations
Sensitive products subject to AEMG / AIMG
Self-payment of VAT
Certified exporter and registered exporter status
Regulatory watch
The usefulness of documents such as EUR1, ATR1 ...
Our customs support for import :
Release for consumption : customs clearance on arrival, payment of duties and taxes.
Quota tracking.
Bonded storage : placement of goods in bonded warehouse.
Transit under customs.
Temporary admission and inward processing for working or repair.
Establishment of DI GNIS and FLEGT.
Implementation of PDD / PDU : home clearance procedure and unique customs clearance procedure.
Our customs support for export :
Definitive export.
Export of boats and flag radiation.
Temporary export : export of a consignment to a third country pending reimportation.
Outward processing