Logistics Solutions for Moving / Project Cargo
Do you need to ship special cargoes (bulky, heavy,
valuable ...) ? You are moving to a distant destination and you have to bring all your goods (furniture, objects ...) ?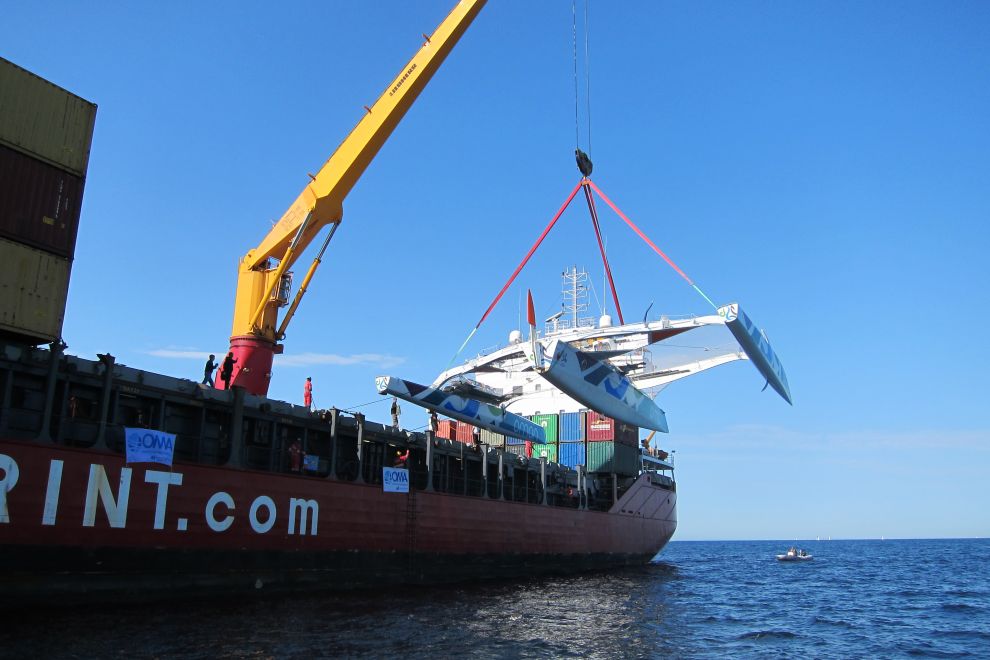 As experts in logistics and transports (maritime, road and air transports) at the Port of Lorient, we will find the solution you need.
This may include transport by cargo ship, departing from and arriving at any port or airport, anywhere in the world.
Our expertise serving your transport needs
Our logistics solutions are compatible with the uniqueness of each project, thanks in particular to the extent of our control of international transport :
Perfect knowledge of the environment
Preliminary studies
Precise planning
Handling and transport of heavy parcels
Multiple stakeholder coordination and synchronization of operations
Vessel chartering
Please contact our logistics team in Lorient who will study your request for transportation regarding Moving / Project Cargo.