Management of your shipping logistics worldwide
Operating from the Port of Lorient, the OMA team has extensive expertise in international maritime logistics and yachting.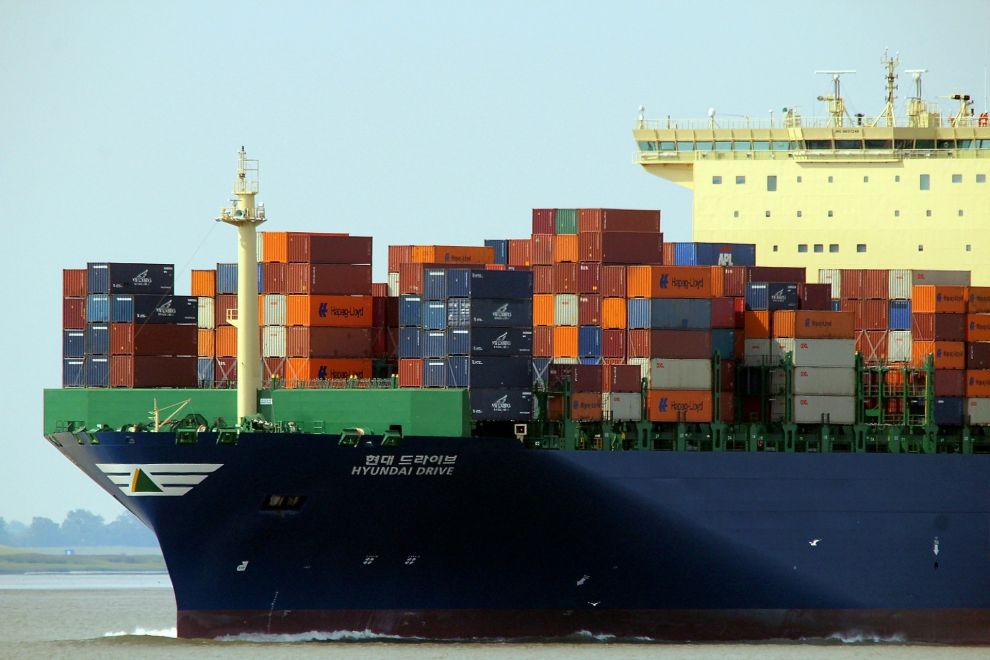 From and to all the countries and ports of the world, we ensure the shipment of your goods in groupage, container (purchase or rental), in standard or outsize parcel.
From removal to shipping of your goods
We offer a complete maritime logistics service, for all types of products: dry, perishable, dangerous, industrial, yachting-related ...
We provide the following services :
Removal of your goods from your suppliers
Conditioning
Management of customs formalities and insurance
Maritime transport
All these services are carried out in compliance with Incoterms, and with the support of our network of logistics agents located all around the world.
Please contact our Lorient shipping team to find out more about our know-how.